Let's Get Real Mamas
I'm sure by now that you've heard of the RompHim and how it's the latest men's wear trend.
It's pretty much the male romper that nobody asked for…
In case you've been under a rock the past few weeks or have much better things to do than scroll the social media feeds, here's a little background.
What is a RompHim?
It's the latest trend in men's wear.
It's a romper.
For guys.
According to them, it's the mac daddy of rompers with all the bells and whistles.
Front shirt pocket, adjustable waist tabs, zippered back pockets and fly and deep front pockets just to name a few…
Romphim started seeking funding on Kickstarter on 5/9 for this project and needed $10,000 dollars to start wowing the world with their man one pieces and they've surpassed to date and have raised $364,240.
Check out the Kickstarter campaign for yourself!
They've still got 2 weeks left in their campaign, but I think we should brace ourselves because
THIS IS HAPPENING.
Well, out there it is. But I can tell you one thing...
One place it won't be happening tho, is THIS HOUSE.
And not just because I think that to qualify to wear a romper in my home you must have a have va-jay-jay but because there's at least 5 reasons I can think of off the top of my head why my boys cannot handle the romper life.
If you're a mom of boys…let me know if we're on the same page!
#1
I don't want a sneaky peeky of any male parts or boy butt cheeks. Anyone who has worn a romper knows how they like to ride up your legs! The trendy outfit seems to be a little too fitted and a bit short for comfort. My boys always seem to be hunting a down a pair of underwear and I am not even trying to picture them in a romper sans draws.
#2
Lotion is a lesson they haven't mastered. I'm just gonna outright say it…They're ashy. Ashy joints here, there, everywhere. It's not for lack of cocoa butter, shea butter, Nivea or coconut oil in my house, either.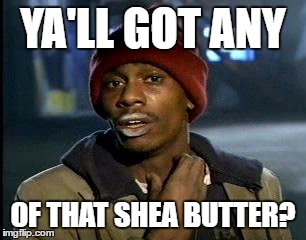 #3
I really question how they'll choose to use the bathroom. They're already lazy as can be when it comes to poppin up the toilet seat to take a whiz. You're trying to tell me they're gonna have to fully unzip/unbutton to use the toilet? Get out of town. My shortcut sons are going to try and push the shorts to the side and pee out the bottom. And that can't possibly end well for the floor or the romper.
#4
And let's stay on that topic for a minute…when they go to the bathroom, they'll have to get fully undressed if they're in a romper. That means, the whole outfit will hit the floor. Imagine this in a public restroom. I rest my case.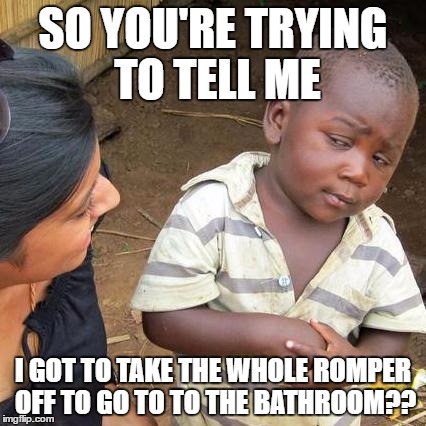 #5
I don't want them walking around looking like giant sized toddlers. In my house, the rompers are reserved for the ladies and Atlas, who is two. No one rocks a romper like a cute baby. And Atlas' romper card expires in September so he better enjoy it while it last. ?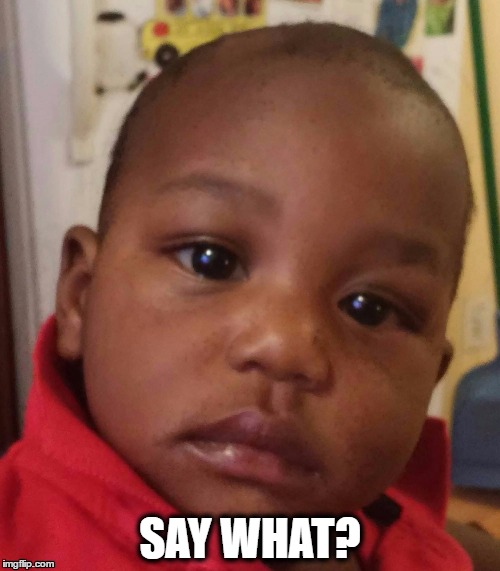 Now my question to you about this new 'men's wear' is this…
Will your son be rocking the latest fashion in men's wear this summer?
Why or why not?
Let me know your opinion on the latest men's wear in the comments!
Did you enjoy this post?
Check out one of my other fave posts: Better-Together -  A Summer Activity Round Up